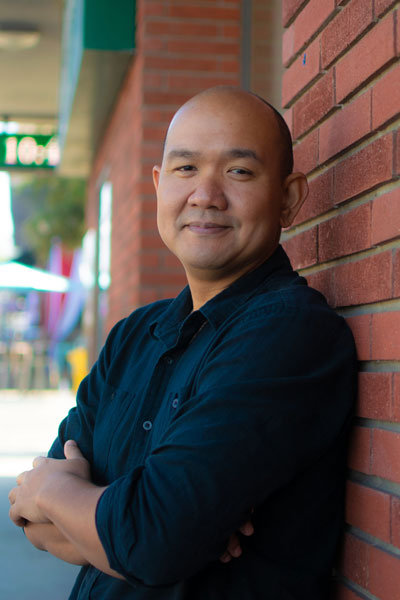 Hey there! I'm Dan, and I love tinkering with technology and looking for creative solutions to problems. The way things interact always intrigues me and I enjoy experimenting with combining things.
My current focus is on observing, verifying and breaking systems. I am creating tools, methods, and training for improving software quality. Please keep an eye out for any materials I release.
I also spend a lot of time exploring aspects of empathy. How can we better understand each other? How can we build bridges instead of walls? I've been thinking a lot about our use of technology and how it impacts our empathy.
I enjoy conversations so if you'd like to know more please reach out!